Their was plenty of discussion over the weekend that the market's recent upward momentum did not match the reality of the poor economic situation. They seem to be ignoring the fact that the global economy, while somewhat slower, has not collapsed and the markets are clearly anticipating a better second half of the year (which may or may not be overly optimistic.)
Momentum still feels higher, at least in the near term. The U.K. and Japan are closed for holidays. Copper is up 6 percent, was up as much as 9 percent per-open.
Elsewhere:
1) Countrywide
Countrywide Financial Corp
CFC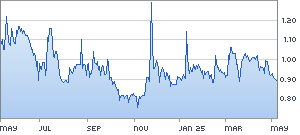 [CFC 5.98 --- UNCH (0%)
] down 8 percent pre-open. Citing deterioration in their loan book, Friedman Billings Ramsey's Paul Miller Jr. lowered his price target on Countrywide to $2 (from $7); more important were the somewhat scathing comments on the deal with Bank of America. Noting that Bank of America could face $20 billion to $30 billion of loan write-downs when it closes the Countrywide transaction, Miller said:

a) "BAC should completely walk away from the CFC deal, as CFC's loan portfolio will prove a drag on earnings and could force BAC to raise additional capital." BAC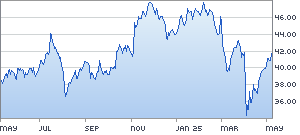 [BAC 39.79 --- UNCH (0%)
] has already said there is no assurance they will assume or guarantee Countrywide's debt.

b) "BAC will likely renegotiate the transaction down to the $0 to $2 level [from $7] and force CFC's bond holders to absorb the remainder of the potential write-downs."

2) Marvel Entertainment

Marvel Entertainment Inc

MVL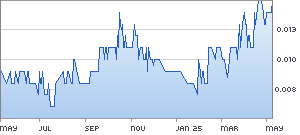 [MVL 30.25 --- UNCH (0%)
] trading up nearly 4 percent after the weekend success of "Iron Man," which took in more than $100 m. I saw it over the weekend, and it was a terrific film.

3) Sprint Nextel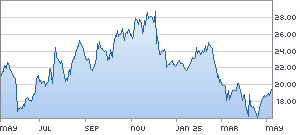 [S 7.89 --- UNCH (0%)
]
up 7 percent pre-open on word in the Journal that Deutsche Telecom may make a bid.
4) Hovnanian
Hovnanian Enterprises Inc
HOV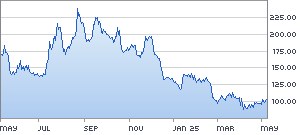 [HOV 11.67 --- UNCH (0%)
] followed its fellow homebuilders by announcing (preliminary) big losses for land ($275 m); they also noted home deliveries were down 21 percent for the current quarter. Cancellation rate was 29 percent, which was an improvement over the previous cancellation rate of 32 percent. Does Market Really Reflect Economic Woes? - Trader Talk with Bob Pisani - CNBC.com