We are smack in the middle of earnings warnings season, and it has not been a pleasant experience. Yesterday, after several companies warned, we saw an expansion of new lows at the NYSE. Most large financials, most pharmaceuticals, airlines, and most autos are at or near multiyear lows.
Today, a number of companies are warning once again.
1) In HMOs, Coventry Health

COVENTRY HEALTH CARE INC

CVH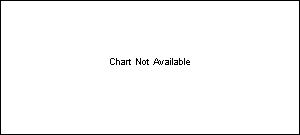 [CVH 30.98
-9.02 (-22.55%)
] dramatically lowered its guidance--by 46 percent for the second quarter, and by 17 percent for the full year. The problem? It's called the Medical Loss Ratio. Simply put, the difference between the price they are charging and the actual cost of the services are not matching up in the way they had been estimating. This isn't just Coventry's problem; the majority of the big HMOs are also lowering their number due to the same problem.
Coventry is down over 20 percent pre-open. Other managed-care companies like Wellcare
WELLCARE HEALTH PLANS INC
WCG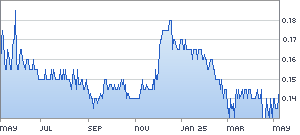 [WCG 44.94
-2.99 (-6.24%)
] (down 7 percent) and UnitedHealth (down 10 percent) are weaker, however, this morning Aetna--which works in a similar space--affirmed its full year and quarterly guidance. Aetna still down 4 percent.

2) Burlington Northern

BURLINGTON NORTHERN SANTA FE

BNI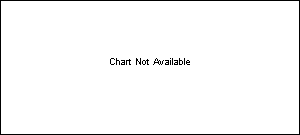 [BNI 103.48
0.30 (+0.29%)
] became the latest transport company to warn--but this time it wasn't just on higher fuel costs, it was on the severe Midwest flooding, where many of their key tracks are under water. Union Pacific lowered their guidance on Tuesday.

3) Higher raw material costs, like soybean oil and wheat, have hurt Smucker's












[SJM 46.50
-3.44 (-6.89%)
]. Their earnings were below expectations. And while they have been raising prices, they claim the price increases were not sufficient to maintain profit margins.
4) Chemical giant Huntsman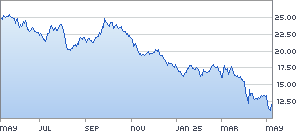 [HUN 12.31
-8.55 (-40.99%)
], which learned yesterday that Apollo Management was looking to back out of its $6.5 b takeover offer, said it would fight the effort to quit the deal. Huntsman down almost 40 percent pre-open.

5) Surprise! An LBO! Apria Healthcare

APRIA HEALTHCARE GROUP

AHG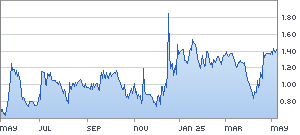 [AHG 20.23
4.41 (+27.88%)
], one of the largest home health care firms, is being bought by Blackstone

BLACKSTONE GROUP (THE) L.P.

BX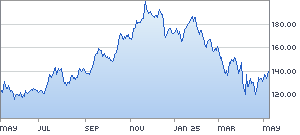 [BX 17.95
-0.07 (-0.39%)
] for $1.6 b, that is $21 a share in cash. The deal would be done through a combination of equity from Blackstone and debt financing. Apria closed yesterday at $15.82, so we are talking about a fairly healthy premium of more than 25 percent.
Market Hears More Earnings Warnings - Trader Talk with Bob Pisani - CNBC.com