Stronger retail sales than expected (ex-auto up 0.5 percent, the best showing since November) has caused an 8-point pop in futures.
Elsewhere:
1) Hewlett-Packard's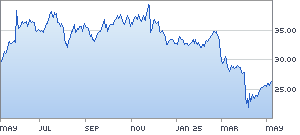 [HPQ 46.83 --- UNCH (0%)
] $12.6 b deal for Electronic Data

Electronic Data Systems Corp

EDS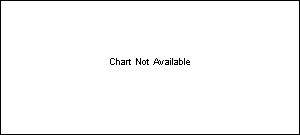 [EDS 24.13 --- UNCH (0%)
] systems ($25.00 a share) is a direct challenge to IBM

International Business Machines Corp

IBM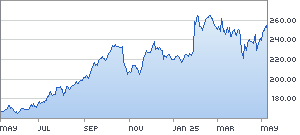 [IBM 125.24 --- UNCH (0%)
] , and--bulls hope--the most recent of many strategic acquisition deals by large companies. Still, the IBM bulls are not shrinking--IBM closed at a 6 year high yesterday.

2) Engineering and construction giant Fluor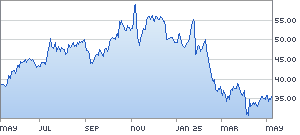 [FLR 166.36 --- UNCH (0%)
] again proved the value of being truly international. They get nearly 60 percent of their revenues outside the U.S. They are particularly strong in oil and natural gas engineering--where their revenues were up 55 percent. Industrial and infrastructure was flat. Power segment up over 100 percent. Most importantly, they have continued to land substantial new contracts, and so they have increased their earning guidance for 2008 by almost 20 percent. Up 9 percent pre-open.
3) Liz Claiborne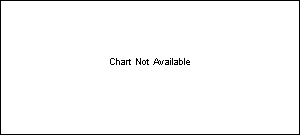 [LIZ 18.37 --- UNCH (0%)
] cut their guidance (a day after Ann Taylor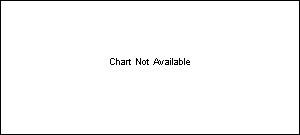 [ Loading... (%)
] raised theirs), but stock is not down. Earnings better than expected.
4) Toll Brothers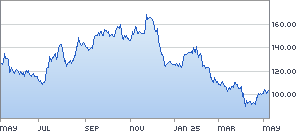 [TOL 23.37 --- UNCH (0%)
] continued the trend of builders, noting that the spring selling season was "quite weak in most markets as buyers remained on the sidelines," according to CEO Robert Toll. He does note that "there is significant pent-up demand which is growing. When we have held promotions, buyers have come out to play and put down deposits. Often, however, a lack of confidence in the direction of home prices overcomes their enthusiasm..."
5) Meredith Whitney again cut earnings estimates for Goldman Sachs, Merrill Lynch, Lehman, and Morgan Stanley--this time for 2008 and 2009.
Whitney said that brokers will have to write down gains they booked on the declining value of their own debt (this is all due to a recent change in accounting rules). More importantly, Whitney noted that "With less than three weeks until the end of the fiscal 2Q08, the global capital markets activity for the quarter shows continued weakness with declines of over 40% YOY across the different segments. We believe that valuation multiples, at best, will remain at current levels but more likely deteriorate further as we believe the outlook for the group is far more bleak than that reflected in the market."
And yet, others see signs of improvement. For example, Douglas Sipkin at Wachovia noted this morning that there has been recent strengthen in some parts of the capital markets, including IPOs, Mergers and Acquisitions, debt markets, and a tightening in spreads for high yield securities.
Retail Sales Stronger, But Some Financials Get Earning Cuts - Trader Talk with Bob Pisani - CNBC.com