Dollar finally rallying today after a couple of down days. Metal commodities lower, but energy commodities flat.
Modest pop in futures as first quarter productivity rose a better than expected 2.2% vs expectations of 1.5%.
What we need here is more DEMAND; we need heavier volume on up days, and a clearer rotation into techs (already evident), industrials, and financials. It's not enough to just say, "Well, we haven't really seen any serious selling in a month." That's true, but not enough. Necessary, but not sufficient.
Sprint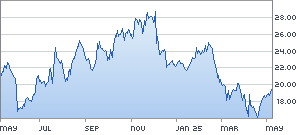 [S 9.19 --- UNCH (0%)
]
up 7 percent on word of a $12 billion joint venture with Clearwire;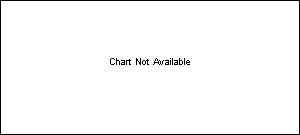 [CLWR 16.46 --- UNCH (0%)
] they are merging their wireless broadband units. They will be trying to roll out the first high speed mobile unit using the WiMAX network. Financing is being provided by Comcast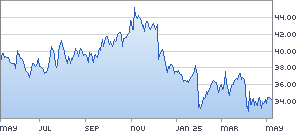 [CMCSA 21.85 --- UNCH (0%)
] ,
Intel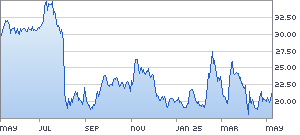 [INTC 23.58 --- UNCH (0%)
] , Time Warner Cable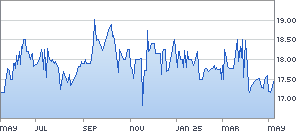 [TWC 29.41 --- UNCH (0%)
] , and Google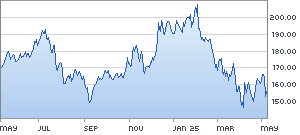 [GOOG 586.36 --- UNCH (0%)
] , and Bright House Networks , for a total of $3.2 billion. Google will be Sprint's preferred mobile search provider.

Increased oil and gas production, as well as higher oil and natural gas prices, helped Devon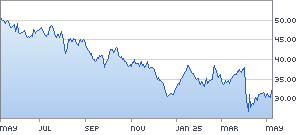 [DVN 120.33 --- UNCH (0%)
] and Transocean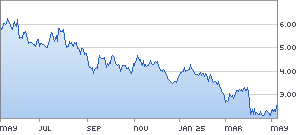 [RIG 157.85 --- UNCH (0%)
] reported earnings well above expectations. Transocean up 4 percent, Devon 3 percent. What Does The Market Need? More Demand - Trader Talk with Bob Pisani - CNBC.com