Pre Market - Trader Talk with Bob Pisani

There are reports this morning that Fannie Mae has won the capital relief some have asked for. At 9 am OFHEO (Office of Federal Housing Enterprise Oversight--Fannie's regulator) has scheduled a conference call to discuss alleviating some of the capital constraints on Fannie and Freddie.
This is not going to solve the central problem--credit deterioration, which will continue to pressure earnings and capital, but it will make it easier for Fannie
Federal National Mortgage Association (Fannie Mae)
FNM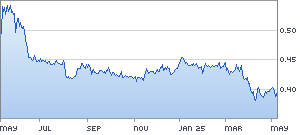 [FNM 28.22 --- UNCH (0%)
] and Freddie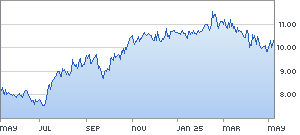 [FRE 26.02 --- UNCH (0%)
] to expand their purchasing of mortgages. The good news is that the spread between mortgage backed securities and Treasuries is finally starting to narrow.

Fannie Mae stock up 3 percent pre-open and 50 percent since bottoming on March 17.

Visa priced the largest IPO in history, pricing at 406 m shares at $44 ($37-$42 was the expected range) raising nearly $18 billion. Trading under the symbol "V." As for everyone who thought that Mastercard would be sold off to buy Visa...uh, no. Deutsche Bank said it best this morning: "The historic offering vastly improves the visibility, liquidity, and overall importance of the payments space. We think most investors came away from their work on Visa convinced that both names should be core holdings."

Morgan Stanley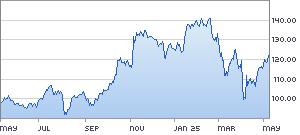 [MS 42.86 --- UNCH (0%)
] reported $1.45 vs. $1.03 expected, revenues also far higher than expected, up 7 percent pre-open.

Fixed income sales and trading revenues were $2.9 b, the second highest quarter ever, despite writedowns from mortgage prop trading of $1.2 b (!). Up 5 percent pre-open.

General Mills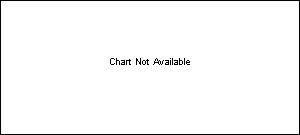 [ Loading... (%)
] reported earnings of $0.87 vs. $0.79 expected; they reaffirmed their full year guidance.

Good news: the average 30 year mortgage rate fell to 5.98 percent from 6.36 percent last week. Bad news: mortgage applications have fallen to the lowest level of the year.